Recent Lessons and Workshops
Check out a few of my recent lessons included with your membership of The iPad Man's Online School.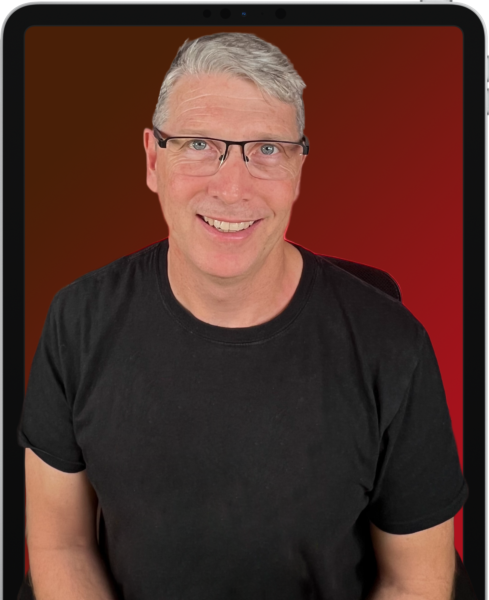 About The iPad Man
Colin Dunkerley, better know as "The iPad Man" has been helping over 50's understand what can be done with this brand new technology since 2012.

What started as a favour for a friend has become an award winning business helping seniors to conquer their fear and do more with their devices.

Colin is a highly sought after and very well reviewed public speaker primarily focusing on helping those who did not grow up with technology.

He pulls back the curtain to a new world of possibility using language and terminology that seniors can understand.

Already a Member?

Or have you purchased a workshop or lesson in the past?
Login below